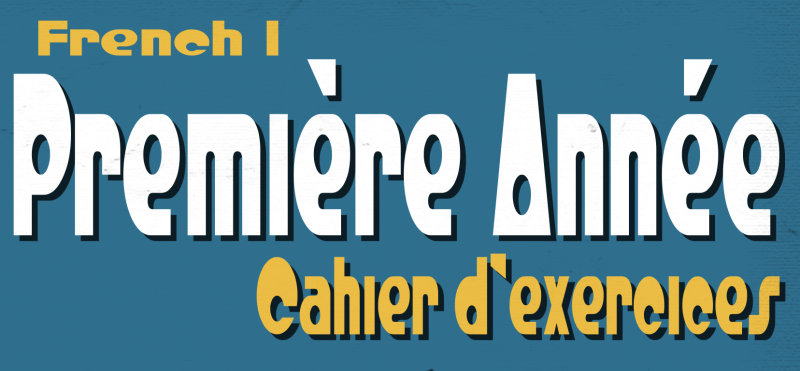 French First Year- FULL YEAR- Independent Study
with Elizabeth Porter
$39500
This course is Independent study. Weekly Class videos and assignments will be posted in our online classroom on Wednesdays or Thursdays each week.
Independent Study Students can transfer into a Live section at the beginning of each semester provided that:
1. They have completed all of the coursework for the previous semester
2. There is room in the live section
This is the First year of French. Students can enroll by quarter, by semester, or by full year. Focus is on culture, communication, and fluency, NOT translation. Students learn language through stories, songs, pictures, games, body movements, and interactive activities that help them THINK in French. Curriculum is presented in the form of thematic units including: Intro Units (Premiers Mots), Les Amis (Friends and People), L'École (school), La Famille et La Maison (home and family), La Nourriture (Food), and La Mode (fashion). Students are assessed by experiential learning projects that require them to apply specific skills. -note- in the last 2 weeks of quarter 4 we do an assignment with the movie Coco Avant Chanel (Coco Before Chanel). This movie is rated PG but it is a FRENCH movie. I encourage parents of younger students to preview this movie before the end of the quarter to make sure you feel it is appropriate for your children to view. If you decide it is NOT appropriate, an alternative will be offered to your student for completing the assignment. We will NOT watch this movie IN CLASS but rather do exercises around the movie that teach language and culture. Students will be asked to view the movie outside of class. This movie is available through Amazon Prime and iTunes. I also have a copy of the DVD that I can send out on loan.
Aug

30th

,

2017

-

Jun

14th

,

2018

Wed - Thu

for

32 weeks
Bon Voyage French School
2062274304
2021 Greenbrook Blvd
Richland, WA 99352 Get directions
Room: Online